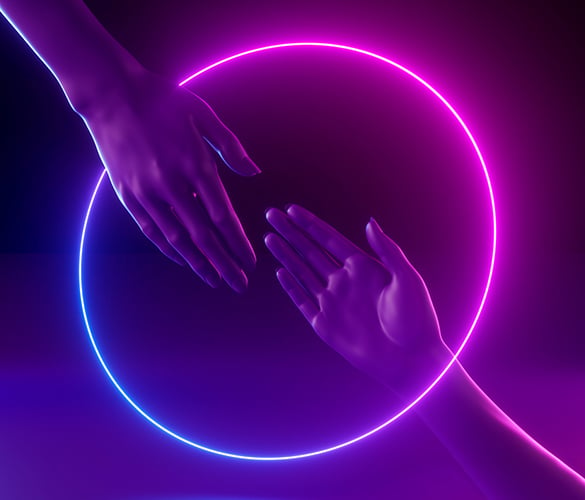 Boosting Potentials together
Together with our customers, we define and implement individual digital growth strategies to leverage existing potentials and create new ones. The result: more traffic, more customers, more sales. Don't wait to accelerate
Depending on the company, industry and customer's situation, the measures, steps and methods differ. Hop on board and learn today how you can switch to the digital fast lane with us.
Our process:
Holistic, individual and until permanent success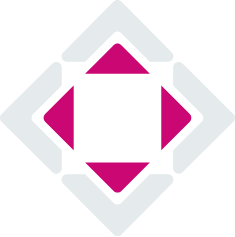 Identification of gaps, weaknesses and unused potential in the entire customer journey.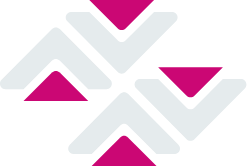 Develop solutions and tools to implement the holistic and seamless inbound strategy.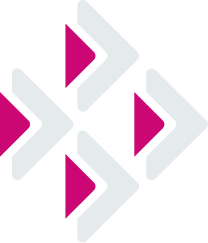 Unterstützung des langfristigen Erfolgs, fortlaufende Verbesserung der Prozesse und Übernahme von Verantwortung.
Our approach:
Develop, change, transform for our customers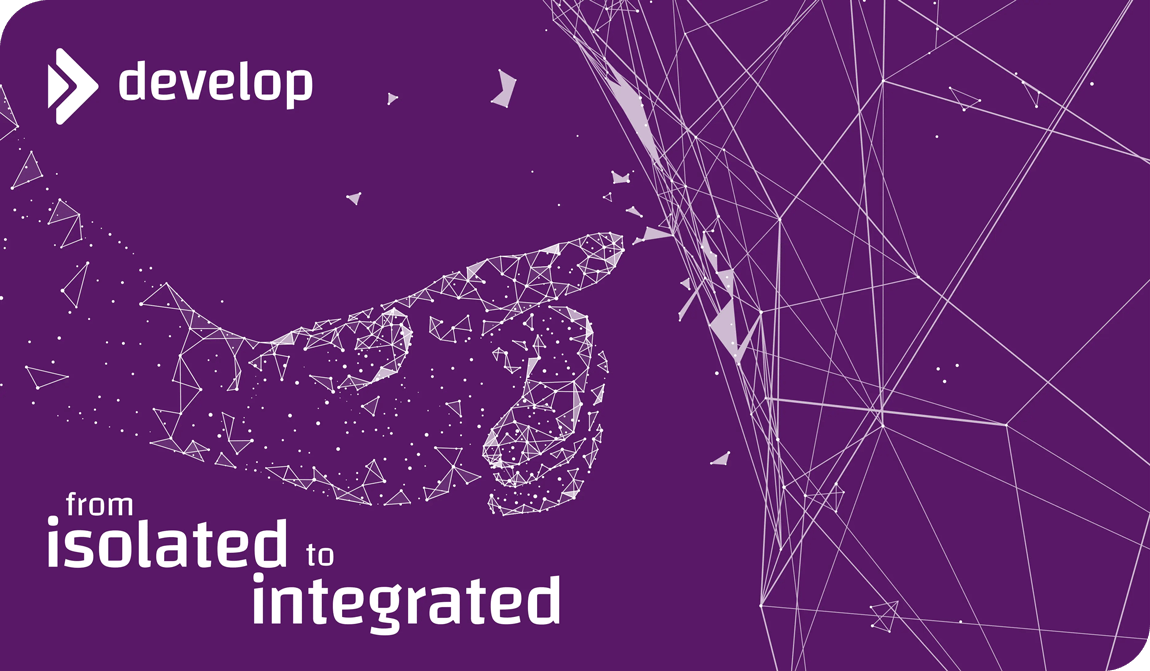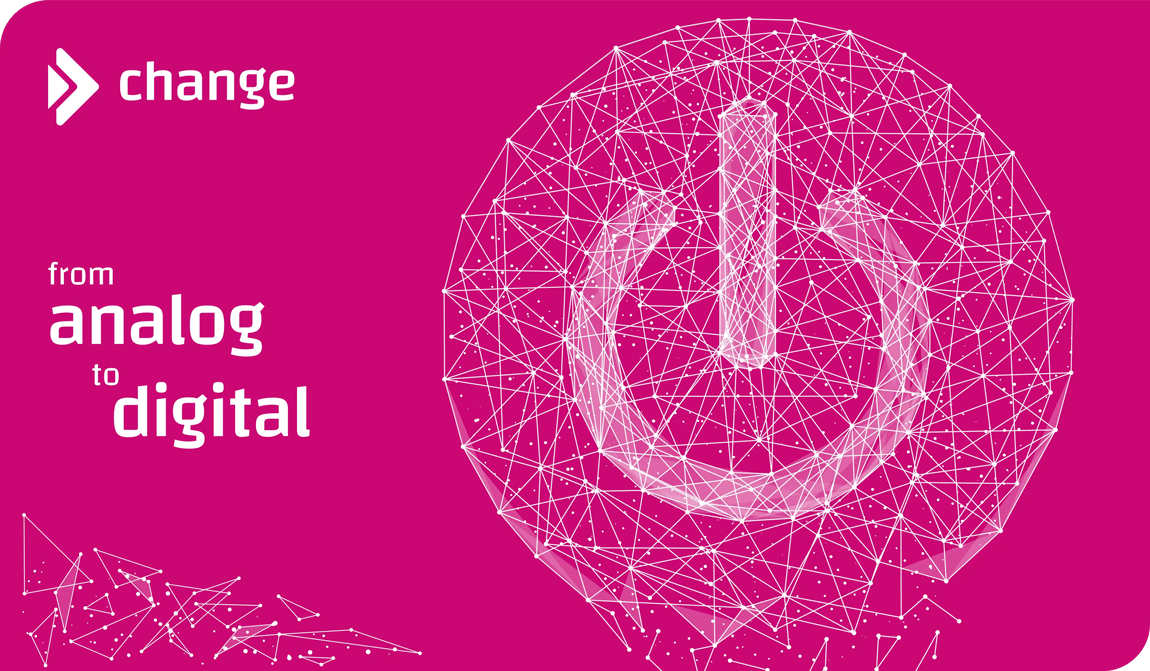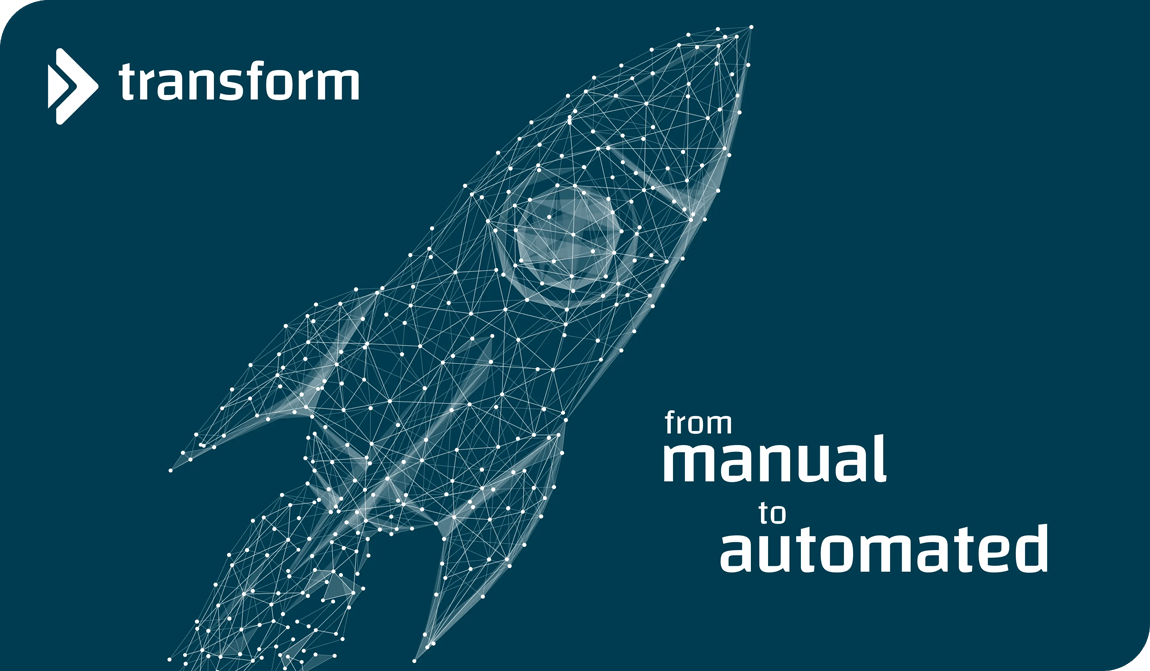 Data as the Key for Digital Transformation
HubSpot


simple &
very powerful
In our approach, we do not like to rely on intuition or simple assumptions, but rather on valid facts. That's why a powerful CRM system is at the heart of our data-driven growth-strategy.
We use the HubSpot CRM platform because its functionality, modularity and price/performance ratio are industry-leading.
Our Playgrounds
Digital transformation is the mission and growth the goal. To realize both, we offer the corresponding range of services:
Increasing revenue: Sales Services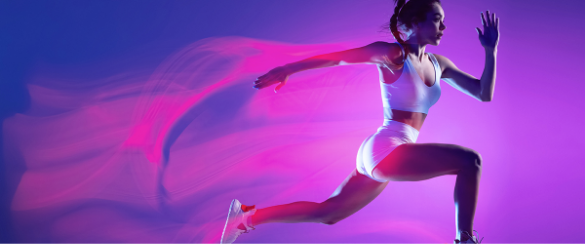 A reliable partner and HubSpot expert. CIXON is our competent partner for all topics related to digital marketing. All topics are implemented hands-on.
Tino Wendland, Co-Founder, aktien.guide AG